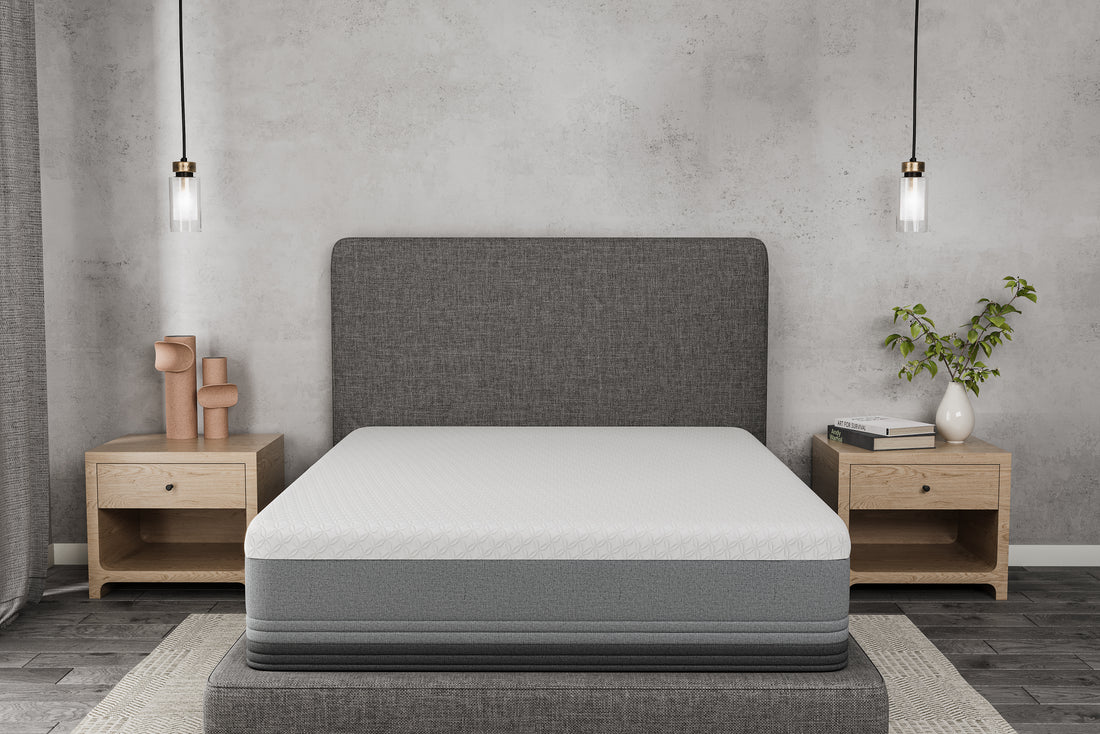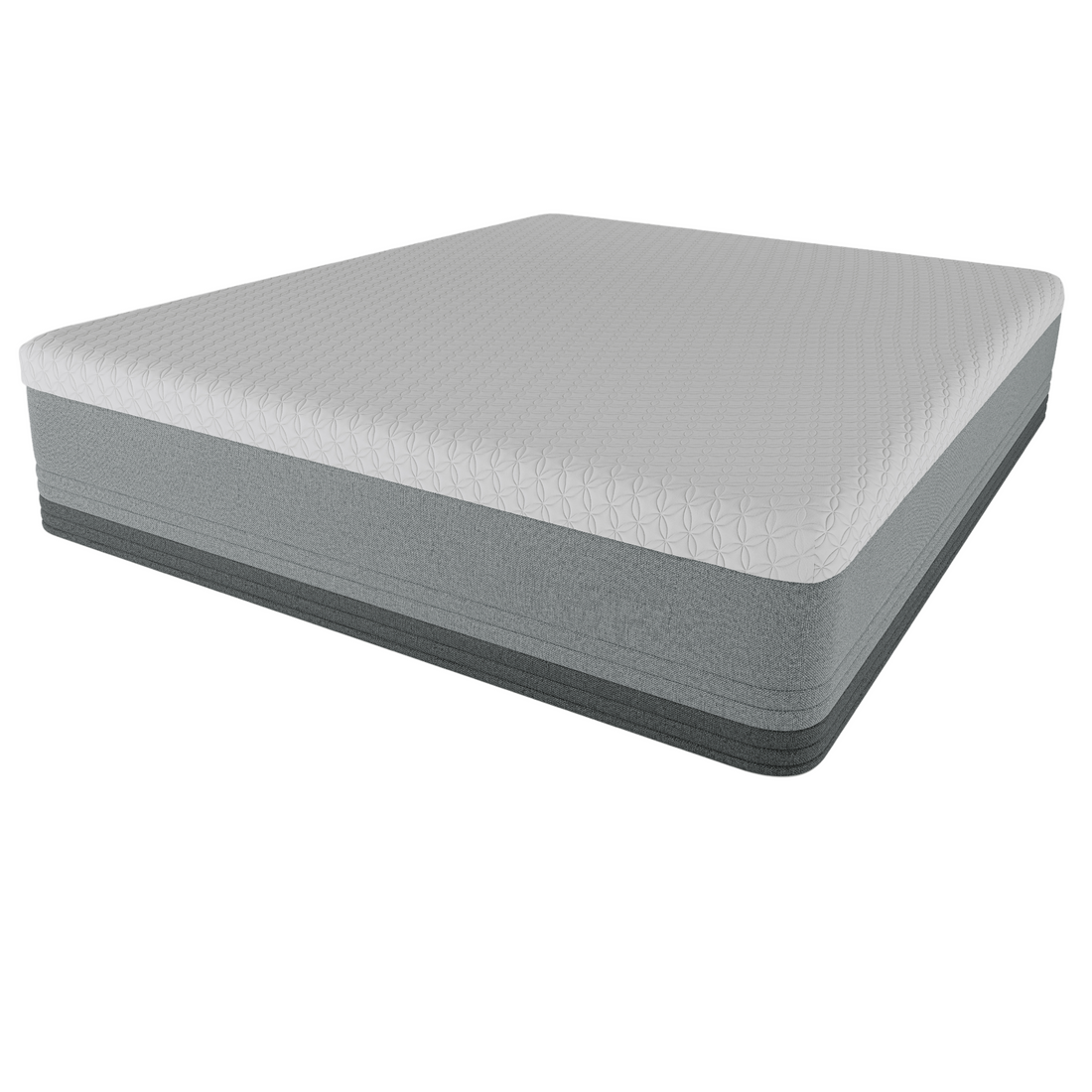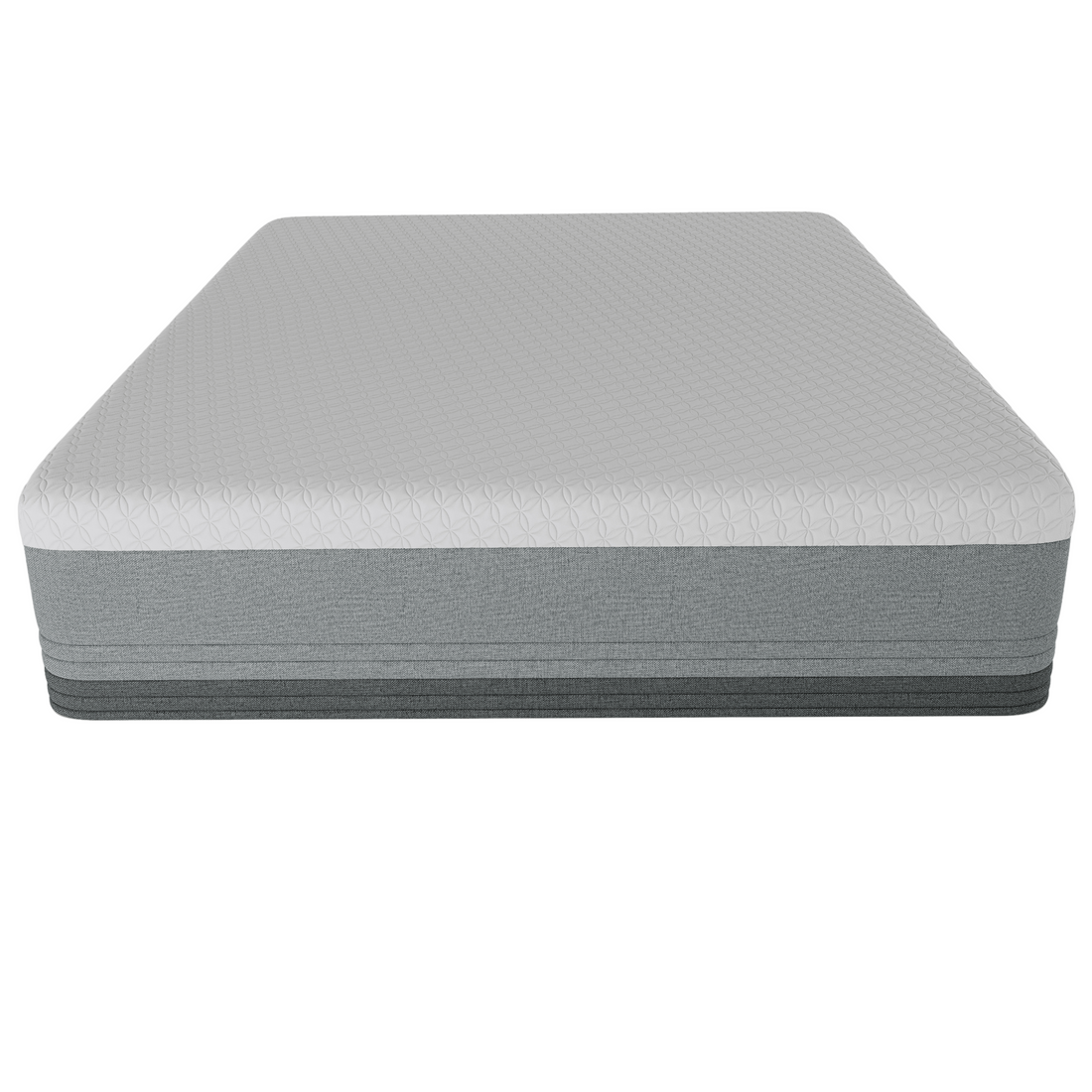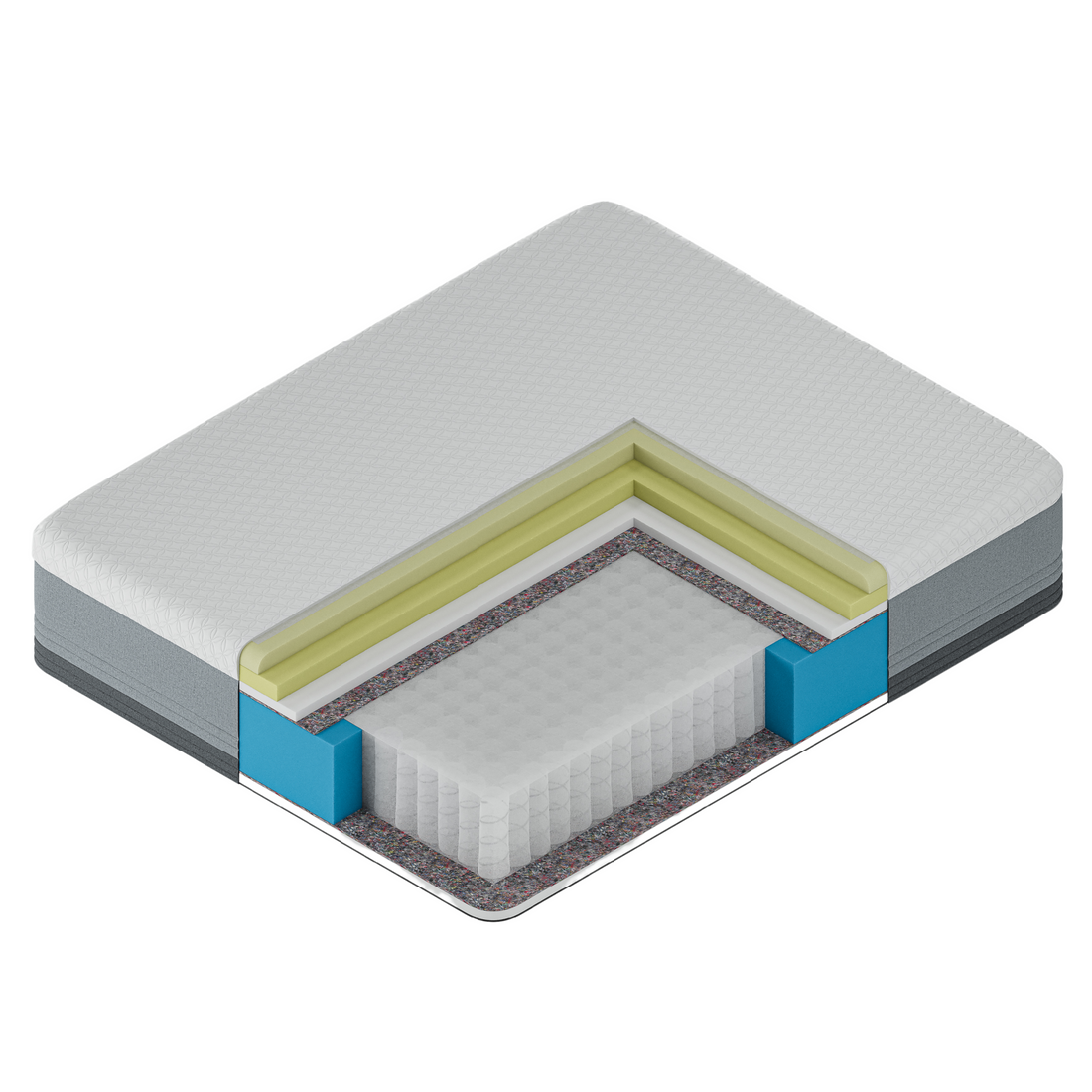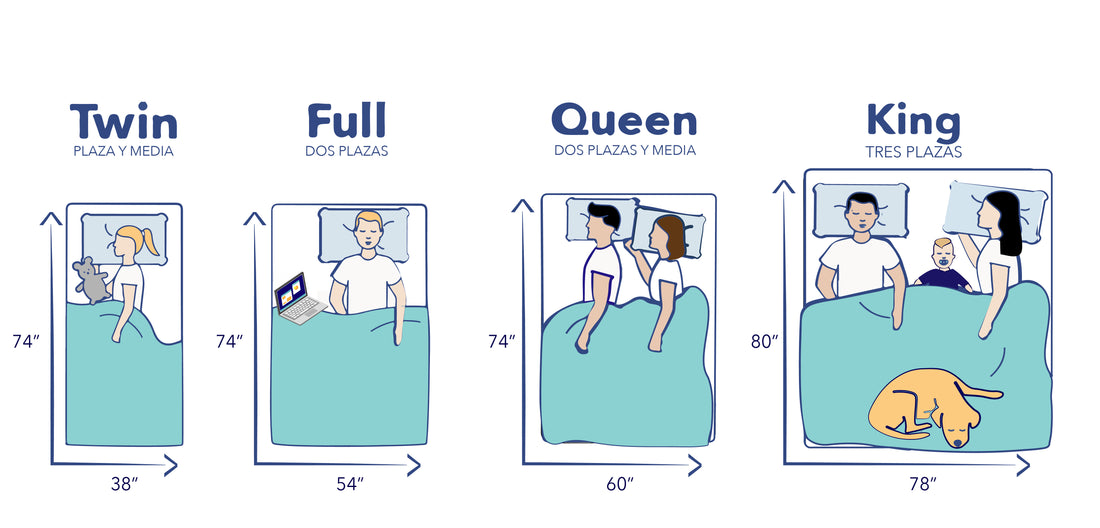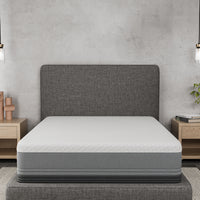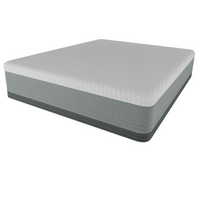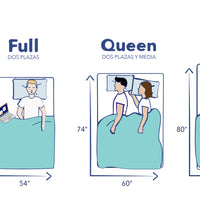 Introducing our luxurious memory foam mattress, designed to provide you with the ultimate sleep experience. Our mattress is expertly crafted from high-quality materials that are designed to offer comfort, support, and durability.
At the heart of our mattress is our advanced memory foam technology, which conforms to your body shape and weight to provide personalized support that is tailored to your unique needs. This means that you'll wake up feeling refreshed and rejuvenated, without any aches or pains.
Our memory foam mattress also features a breathable design that allows for optimal airflow, keeping you cool and comfortable throughout the night. The top layer of the mattress is made from a soft, plush material that cradles your body, while the base layer is designed to offer the support and stability you need for a restful night's sleep.
So if you're looking for a high-quality, comfortable, and durable mattress that will help you get the best sleep of your life, look no further than our memory foam mattress. Try it out today and experience the difference for yourself!
Dimensiones y Medidas
Twin: 39" x 74"
Full: 54" x 74"
Queen: 60" x 74"
Queen XL: 60" x 79"
King: 76" x 79"