Breathable Couples Pillow Arched Couples Pillow Sleeper Pillow with Arm Hole Cushion for Couples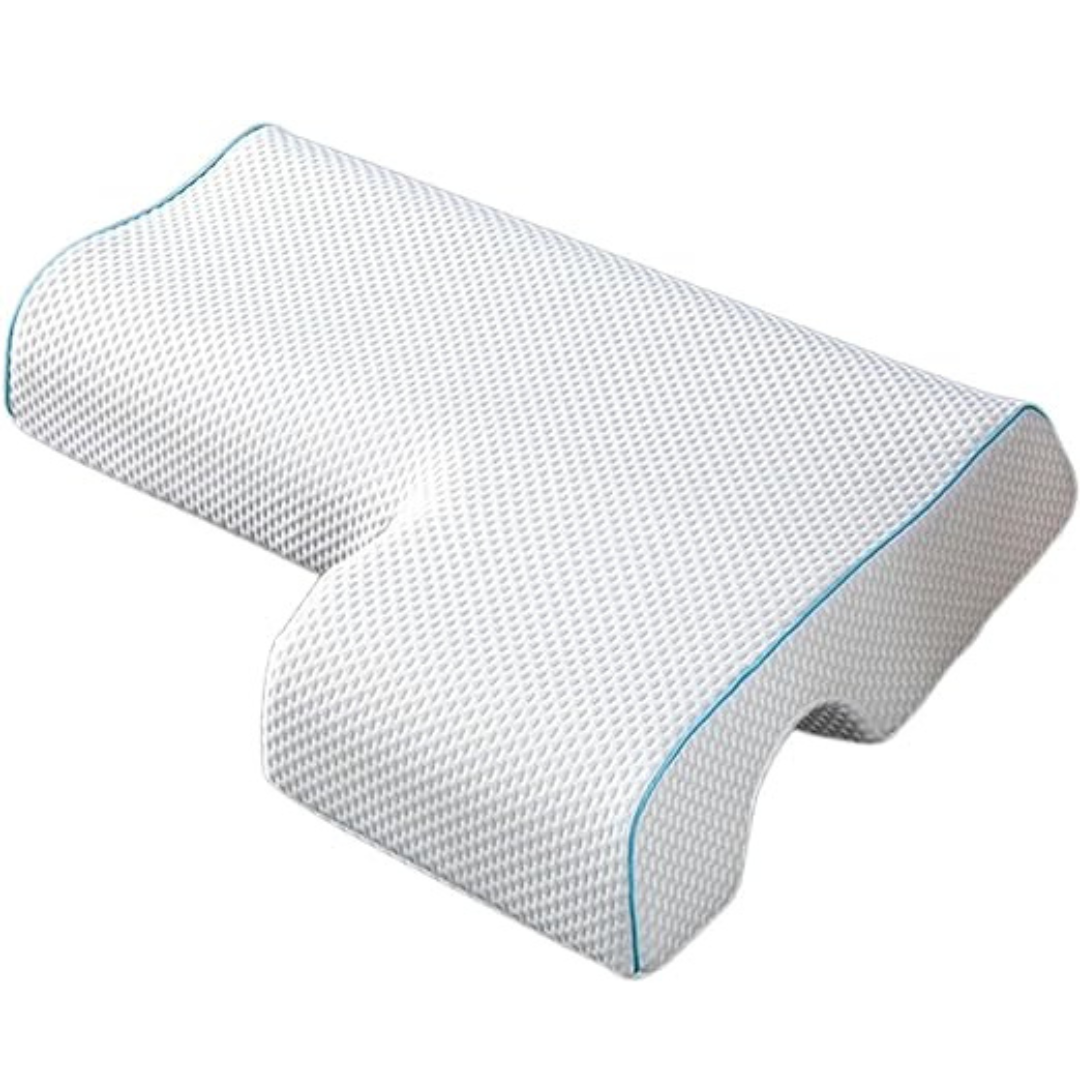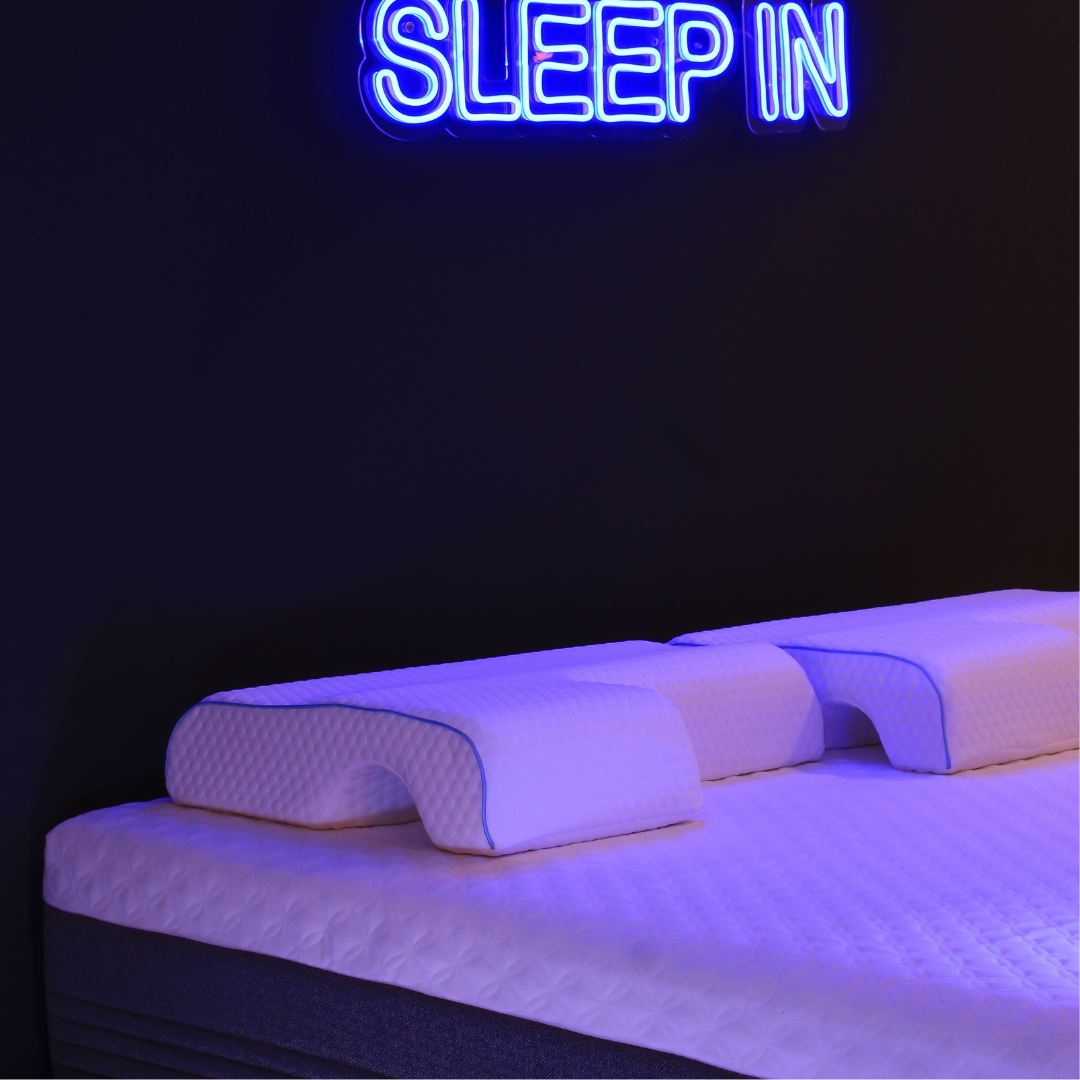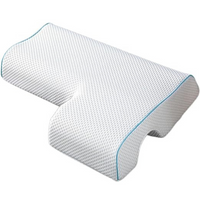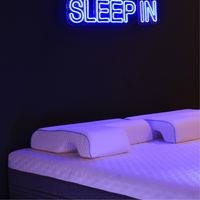 Breathable Couples Pillow Arched Couples Pillow Sleeper Pillow with Arm Hole Cushion for Couples
Couples Pillow: Couples Pillow with arm hole, can providing support to the neck and shoulders.

ERGONOMIC: Ergonomic headrest, fits perfectly on your head, perfectly and provide proper head and neck support.

EASY TO CLEAN: Anti Pressure Pillow, removable cover, easy to clean.

MATERIAL: Anti Pressure Hand Pillow is made of high quality Memory Foam material, soft, breathable, durable.