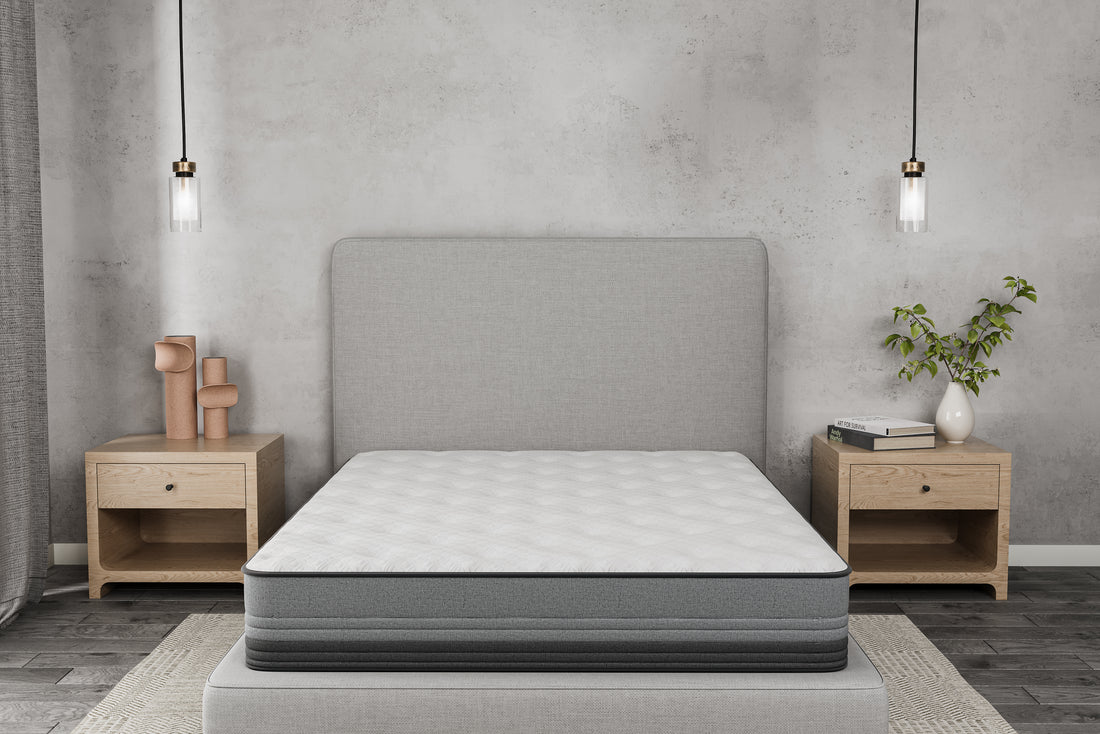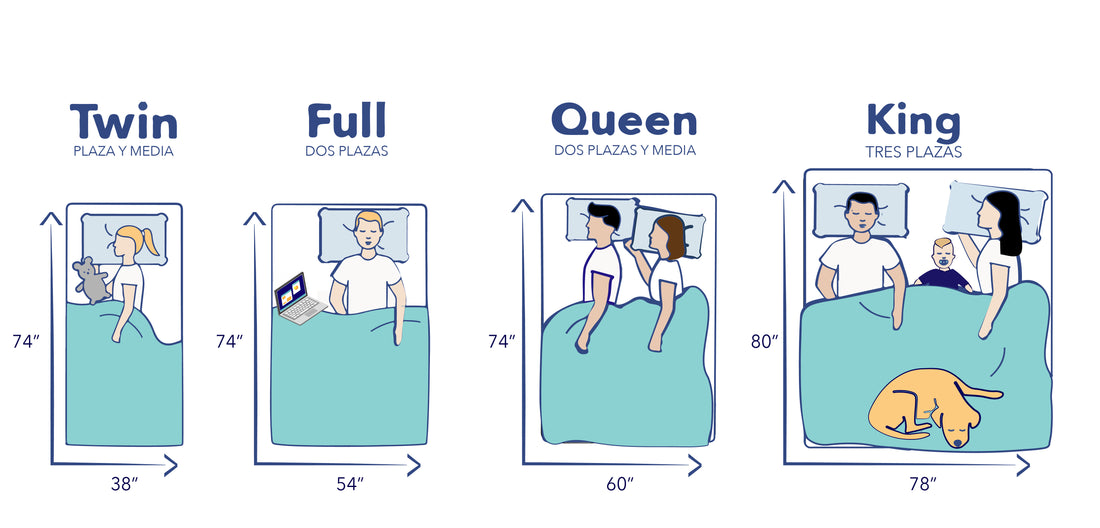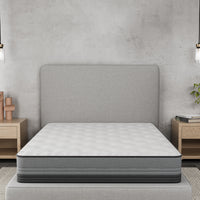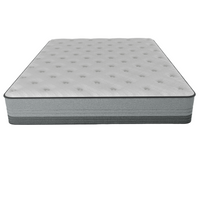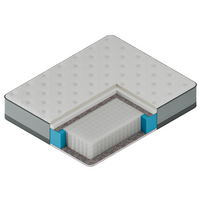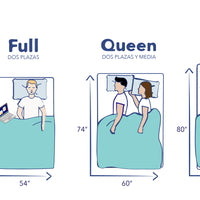 Our The Original Firm mattress is a high-quality option for those looking for good support and comfort during their sleep. Pocket coils are individual coils wrapped in a cloth bag, allowing for greater isolation of motion and even distribution of body weight. In addition, the encased foam provides an extra layer of support around the edges of the mattress, increasing the sleeping surface and reducing the "sink" feeling when sitting or lying near the edge.

The firmness of this type of mattress can be beneficial for those who prefer a more solid and resistant sleep surface, since pocket coils offer a firm resistance that adapts to the shape of the body without giving too much. The encased foam also helps to maintain the firmness of the mattress at all times, even at the edges where there is usually more wear and tear over time.

In summary, a firm mattress with pocket coil and foam encased is an excellent option for those looking for a strong and comfortable sleeping surface that provides good support for the body and an even distribution of weight during sleep.
Dimensions and Measures
Twin: 39" x 74"
Full: 54" x 74"
Queen: 60" x 74"
Queen XL: 60" x 79"
King: 76" x 79"